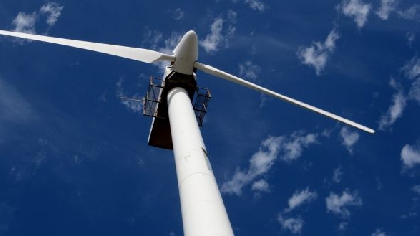 The head of Eirgrid has said the company will avoid building new pylons where possible.
But the infrastructure will be needed in some areas as part of €1 billion energy grid upgrade.

Hundreds of thousands of kilometres of new electrical wires will be needed to upgrade the current power grid as operators Eirgrid try to move to 70% renewable energy by 2030.

CEO Mark Foley has admitted that will mean new pylons in parts of the country, but says they will try to avoid them.

It comes as the Dáil has been debating a motion on the rising cost of fuel.

Ministers meanwhile say budget measures aimed at reducing the cost of living were designed to help with rising fuel costs.