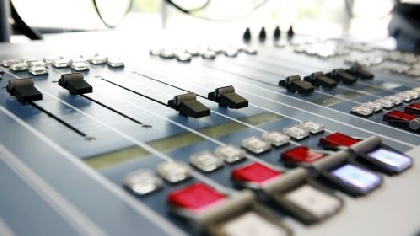 Ireland's new media regulator and media development agency, Coimisiún na Meán has approved funding for the independent commercial radio sector under the Sound and Vision 4 Broadcasting Funding Scheme.
Commercial radio stations will use this funding to produce programmes covering a range of topics of interest to their listeners, agreed in consultation with the Independent Broadcasters of Ireland.
The topics are Media Literacy; Digital Transformation; Gender, Equality, Diversity, and Inclusion, and Developing Communities and Communities of Interest.
A full list of the successful projects being offered funding is available to view here.