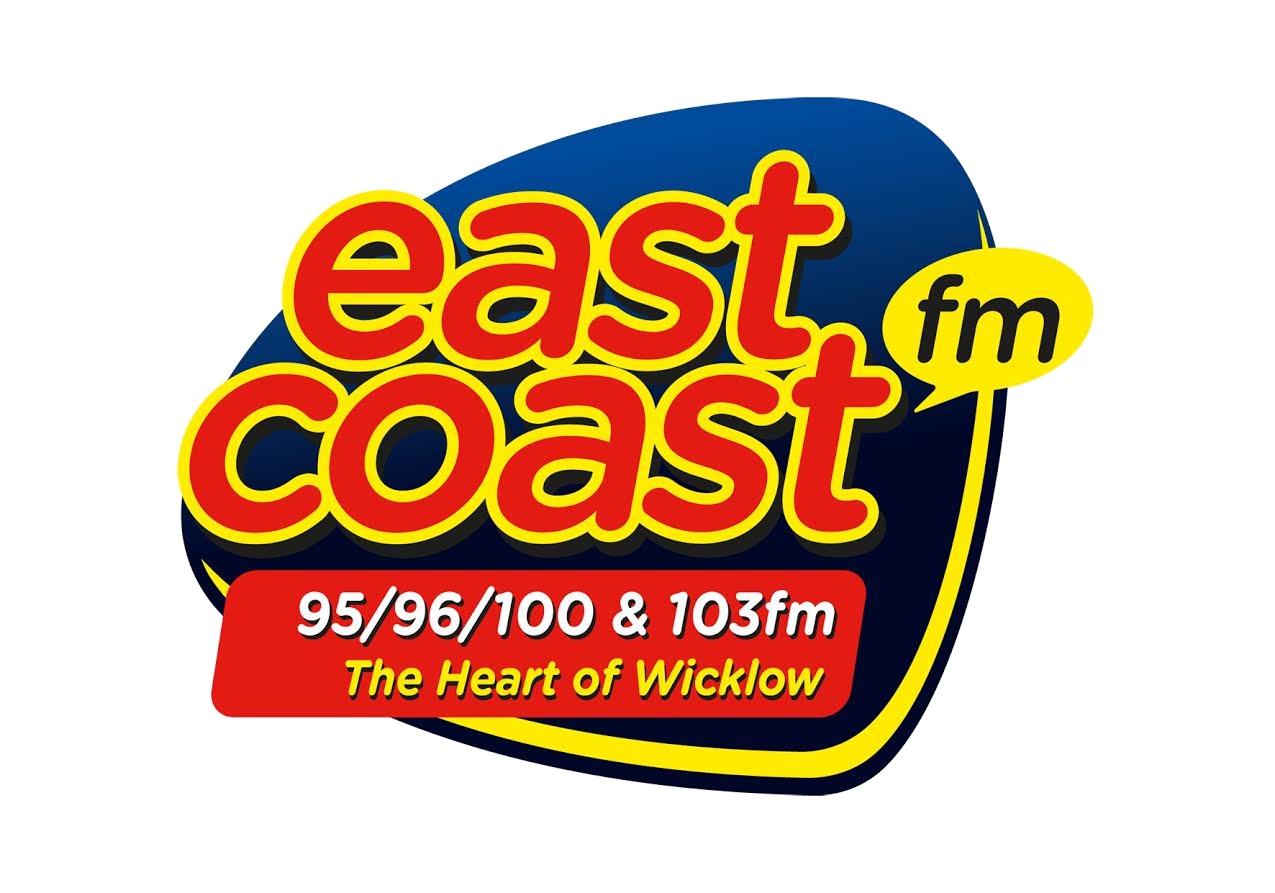 A major new initiative to promote Irish artists and bands is being launched today, which will see increased radio play of Irish music performers across 25 independent radio stations, including East Coast FM and €100.000 being paid directly to Irish artists.
The event is being supported by Hot Press, XL Retail group, MCD Concerts, IMRO and RAAP and the BAI and will run throughout the month of October.
it also includes a major talent search across the country that will launch the recipient of "A New Local Hero Award" onto the national and international stage.
Chairman of the independent Broadcasters of Ireland, John Purcell says this is a show of solidarity for Irish Artists impacted by the Pandemic.