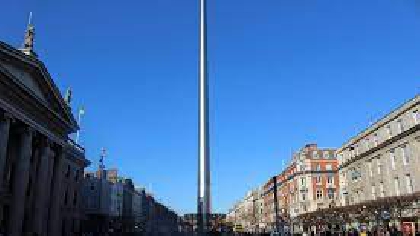 The Spire on Dublin's O'Connell Street has been singled out as one of the "biggest eyesore" landmarks in Europe.
The steel construction came fifth in a poll, which ranked the Tour Montparnesse in Paris the ugliest landmark, followed by La Piramide in Alicante and the Kuhsthaus Graz in Austria.
The list was compiled by Euronews and it says the Spire is divisive amongst Dubliners and noted the many "less-than-flattering" nicknames given by locals to the landmark.