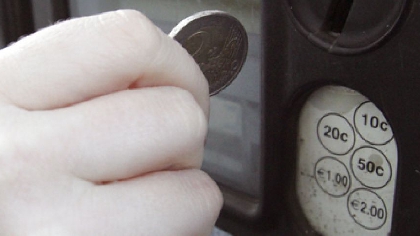 The council says it will make 400 spaces in city centre car parks available at a maximum cost of €5 per day.
It follows controversy after parking restrictions were due to be reintroduced outside hospitals.

The spaces will be available in the ILAC centre, Drury Street and Dawson Street car parks.