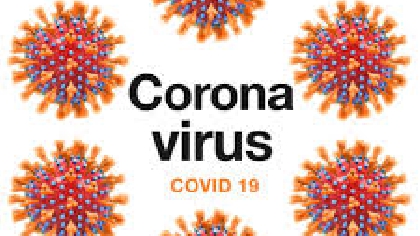 Doctors in France have discovered they treated a man with Covid-19 as far back as December.
The patient was cared for in Paris in the week between Christmas and New Year.
That's nearly a month before the country recorded its first official case of the disease.
Medics there have been retesting old samples of patients with flu-like symptoms.