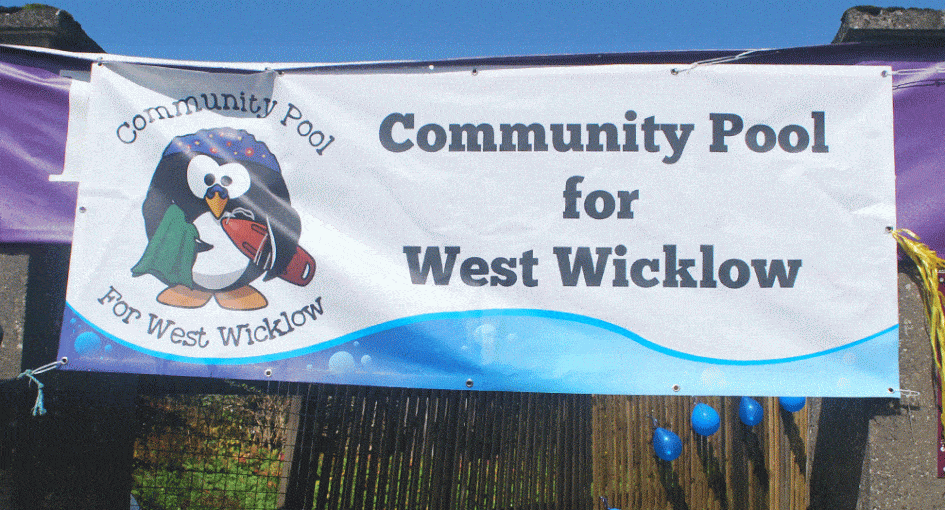 Wicklow County Council has given an update on the plans for a pool in West Wicklow at their monthly meeting with seven councillors pledging their support to the project.
An application by the County Council for Stream 1 funding from Minister Shane Ross's department, to carry out an in-depth feasibility study to confirm the site for the pool and to commission specialist architect drawings was deemed unsuccessful in January.
Last August the Minister for Health Simon Harris gave a commitment to the community that the pool would be in place within two years, but without the funding to carry out the study, that seems less likely.