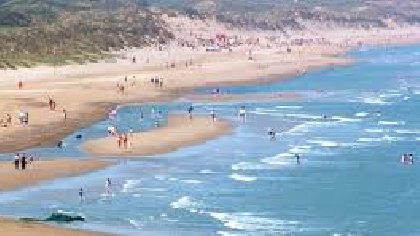 Wicklow County Council is looking at developing a plan to protect biodiversity at Brittas Bay.
A recent conservation management report published by the council shows that 100,000 people visit the beach on a yearly basis, with recommendations to improve management for biodiversity and enhance the conservation status of the site.
The Dunes at Brittas Bay are among a number of coastal habitats which are designated as a Special Area of Conservation
€10,000 has been allocated to the Heritage Office to complete the works.