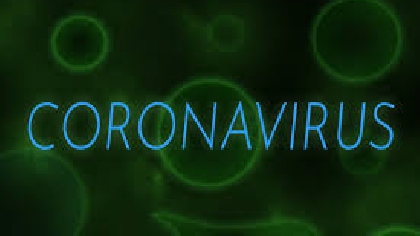 India has overtaken Brazil to become the second worst-hit country after the US by the coronavirus pandemic.
More than 4-point-2 million people have been infected with nearly 91 thousand cases confirmed in the last 24 hours.

Despite this, the Indian government has continued relaxing restrictions to try to resuscitate the economy.