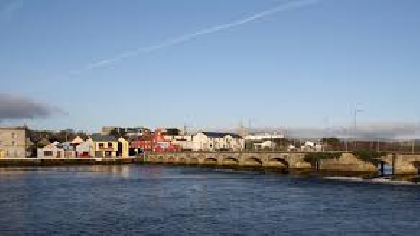 Irish Water says construction work on the Wastewater Treatment Plant in Arklow is still expected to begin later this year.
Plans for the delivery of the project are at an advanced stage, with the utility progressing through the relevant statutory process.
The required planning, land and licences have been secured, with the procurement of the construction contract due to conclude shortly.
Final site surveys are also scheduled to begin in the coming weeks.
Due to be complete by 2024, the scheme will be able to provide treatment capacity for up to 36,000 people.