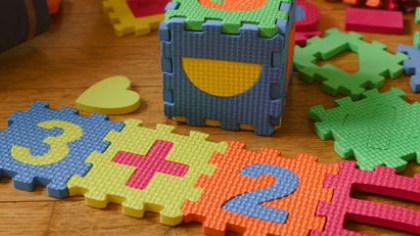 The average price of childcare has risen by up to 20% in Wicklow  in the past four years.
New figures show the average cost of full time care for one child is €746 a month, but parents in Wicklow are paying up to €850 a month.
16 out of 26 counties have lower averages than in 2018 - generally in counties with more affordable rates.