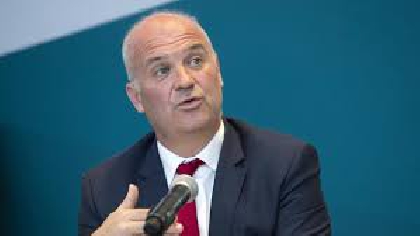 In his letter to Government recommending Level 5,  the Chief Medical Officer Dr Tony Holohan warned that the country could face up to 2,300 cases a day and 43 Covid-19 hospital admissions a day by next month.

The letter says the rate of cases among people over the age of 65 has increased by more than 1,000 percent in the past two months.
Opposition parties have described the Government's response to the advice as dismissive. Sinn Féin Ty says NPHET recommended going to level 5 because of the government's mismanagement of the health service.