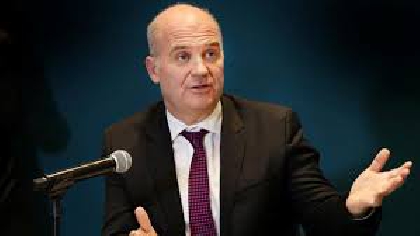 The criteria for Covid-19 testing is being broadened to include more suspected cases of the virus.
Most of the public will still be excluded from getting tested for COVID-19.

This is despite the HSE widening the testing criteria, which came into effect this morning.

Anyone in priority groups who show one symptom for COVID 19 now qualifies for a test, whereas previously they had to show two symptoms.

The HSE lists the priority groups as anyone at risk of severe infection, healthcare workers and those who live with them, nursing home staff and residents and anyone in close contact of a confirmed case.

Anyone who is not in one of those categories who displays a symptom won't be deferred for a test and will be asked to self isolate.

The HSE is aiming to test 100 thousand people per week by the middle of next month.