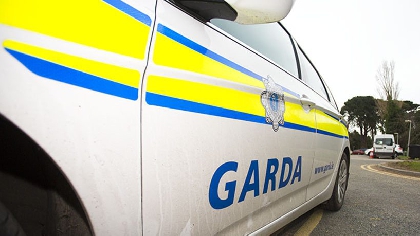 Gardai are urging car owners to do the responsible thing and ensure their vehicles are locked and secure if unattended.
It follows a spate of thefts from vehicles in Greystones last weekend.
Gardai say a large number of items were stolen but that in the majority of cases the vehicles were unlocked.
Sergeant John Fitzpatrick says the sensible thing to do is make sure nothing of value is left inside your vehicle but more importantly that they are locked.
The call comes as Gardai are continuing their investigations in anti social behaviour in the town last weekend, in what appears to have been a battle between rival gangs.
Videos appeared on social media showing what Gardai have described as, disturbing footage of violence.