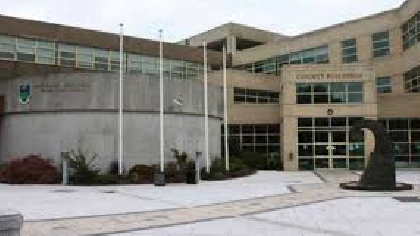 It's currently unavailable, as councillors are deemed 'office-holders' and not 'employees'.
The new scheme is due to offer the choice to appoint a temporary substitute in the place of a councillor, if they choose to take maternity or illness-related leave.

An allowance for administrative support, similar to that available to female TDs and senators, is also set to be introduced.