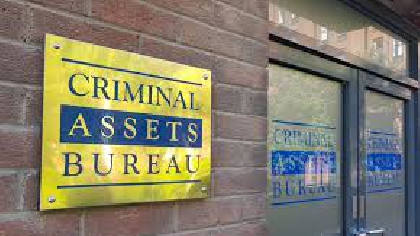 The Criminal Assets Bureau has seized over 165 million euro worth of property since it was established this day 25 years ago.
It was set up just after crime journalist Veronica Guerin was shot dead on the Naas dual carriageway in Dublin.
CAB has seized yachts, animals, crypto-currency and exotic foreign holidays recently, as the criminal world has changed.