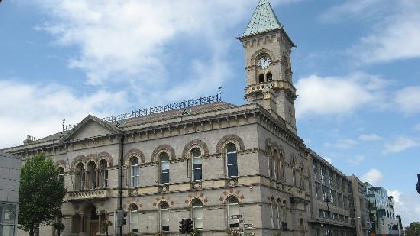 The council is offering funding of up to 2-thousand euro for outdoor seating and accessories including umbrellas and heaters.
Small independently run businesses selling food, which face onto a public space can apply for the grant.

The council says the aim is to enhance the appeal of the areas, and create confidence in visiting and dining in town and village centres.