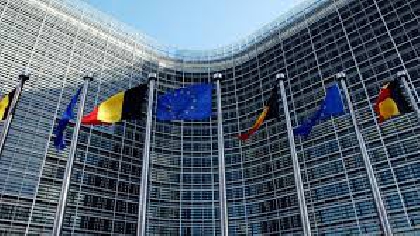 The British prime minister has lost the trust of the European Parliament due to Brexit, according to an Irish MEP.
UK MPs will continue scrutinising Boris Johnson's controversial bill this afternoon in the House of Commons.
The Internal Market Bill, which overrides the Brexit agreement, passed its first test on Monday night.
Green Party MEP Grace O'Sullivan says the UK's reputation's in tatters in Brussels.