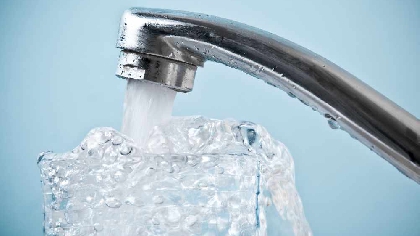 A boil water notice has been put in place in Wexford town affecting around 21,000 residents.
It follows consultation between Irish Water, Wexford County Council and the HSE, due to issues with the disinfection process in the public water supply for the area.
Households and businesses have been told their water is not safe to drink straight from the tap and that domestic water filters will not make the tap water safe, and that it should be boiled before it's consumed, used for preparing food or brushing teeth.
Two months ago at least 52 people fell ill in Gorey in North Wexford, due to unsafe drinking water that hadn't been notified to local residents.