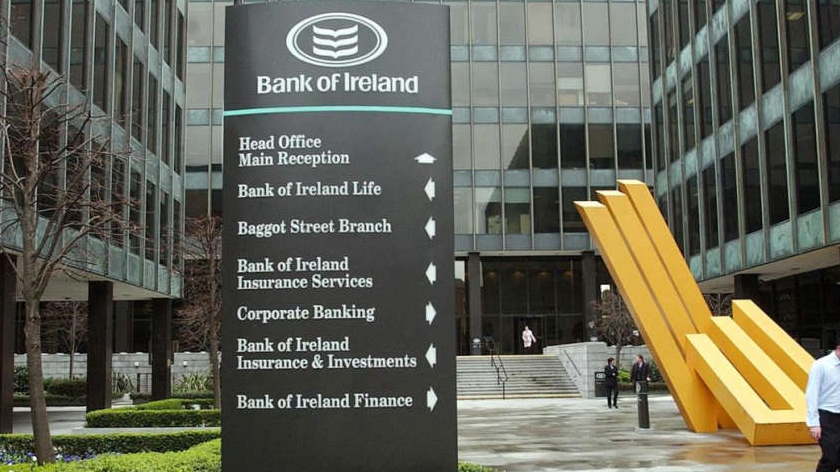 Bank of Ireland is to buy most of KBC Bank Ireland's loans as part of a 5 billion euro deal.
The companies have entered into a legally-binding agreement that will see BOI acquire around 8 billion euro worth of performing mortgages, along with performing commercial and consumer loans, deposits and some non-performing mortgages.
KBC is due to exit the Irish market and says customers don't have to take any immediate action at this point.