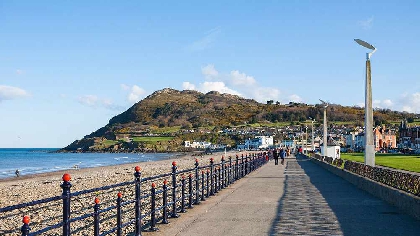 A precautionary bathing ban is in place at Bray South beach after an underground wastewater pipe was accidentally damaged during site investigation works close to the Shanganagh wastewater treatment plant.
Bray pumping station has been switched off as a result, allowing repair works to take place.
This will result in an overflow of screened wastewater to the bay at Bray.The notice is likely to remain in place for a number of days pending the repair of the pipe and results of further sampling of the water early next week.