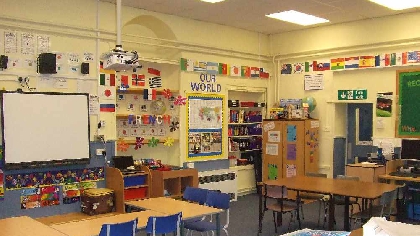 Primary schools may have a morning and an afternoon session when they reopen.
According to the INTO, it would hope to to stagger the number of pupils in each class on a given day, because of class sizes.
The Health Minister says he's discussed the possibility of reopening primary schools, even for just one day a week.
But Simon Harris says the possibility of reopening schools, for any period of time, can't happen until it's cleared by doctors.