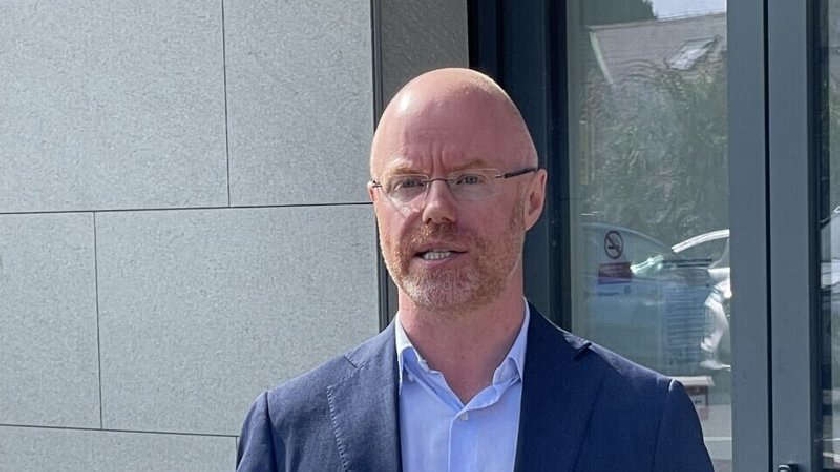 The Education and Health Ministers announced the move today.
Antigen tests will be made available to children in a primary school pod, where a child in the pod has tested positive for Covid 19.

Where two or more Covid cases occur in a class, within a seven day period, outside of a single pod, antigen testing will be offered to the full class.

Parents or guardians, who have a child with a confirmed positive PCR test, are asked to inform the school's principal, who will then inform the parents of other children in the pod. They will then be provided with the option to receive free antigen tests for the child.

It's not mandatory for children to participate in antigen testing , however those in a pod where a child has tested positive can continue to attend school , provided they are not experiencing symptoms of Covid 19.