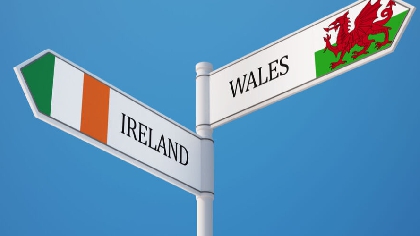 Almost €2 Million in funding has been secured for the second phase of a tourism project involving local authorities in Wicklow, Wexford and Waterford, with their counterparts in Carmarthenshire, Pembrokeshire and Ceredigion in Wales.
The Celtic Routes project looks to increase the visitor appeal of the targeted areas, through new trails linking local culture, heritage and the natural environment.
Phase 2 will focus on further enhancing the visitor experience in these areas by working closely with the tourism sector.
A toolkit is available for businesses with guidance and ideas about how they can contribute to the success of the project.