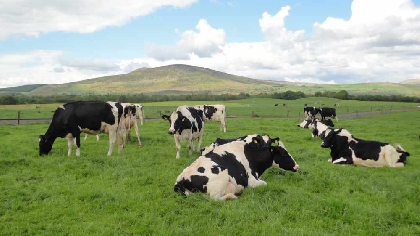 Three agricultural shows in Wicklow are to benefit from government funding to help alleviate running costs during the summer season.
€700,000 is being provided to support the return of shows nationwide over the coming months.
Agricultural shows taking place in Carnew, Kilmacanogue and Tinahely over the next few weeks are among 119 nationwide that will receive funds worth up to €6,000.
In a statement Minister Heather Humphries said the funds will help put these shows on a firmer financial footing after two years of pandemic related restrictions while also providing vital support to the relevant committees.
The Minister also welcomed the approval of over €313,000 in LEADER programme funding to the Irish Shows Association, which will support the roll out of a new software system for use by agricultural shows across the country.