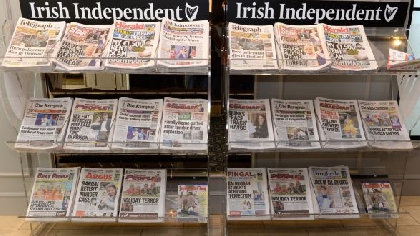 In a deal announced to the stock exchange this morning, shareholders are to receive 10.5 cent per share.
INM owns a number of national and regional titles including the Irish and Sunday Independent, the Sunday World, The Belfast Telegraph, and a number of regional newspapers including the Wicklow and Bray People and the Gorey Guardian.

The deal will need regulatory approval.