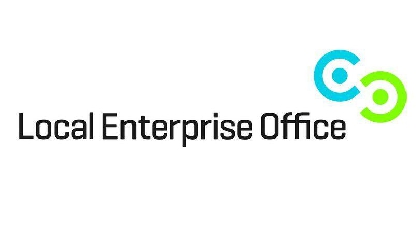 New figures show the fifth year of employment growth for Local Enterprise Offices nationwide, with 74 net jobs created here in Wicklow in 2018.
There are 31 LEO Enterprise offices nationwide which are operated in partnership with Enterprise Ireland and the Local Authorities and LEO-supported companies now account for over 36,000 jobs throughout the country, across such sectors as food, textiles, manufacturing and computing.
LEOs have been allocated an additional €5m in Budget 2019 to further suppor indigenous businesses creating jobs locally.
In addition to that, almost 145-thousand entrepreneurs and business people have been trained in a range of skills.