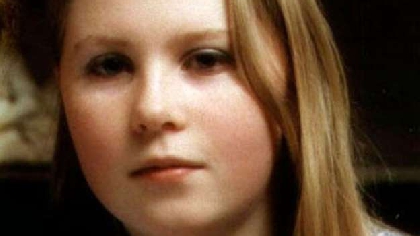 Today marks the 21st anniversary of the murder of Raonaid Murray.
The 17-year-old was found stabbed to death near her home in Glenageary at half past midnight on the 4th of September 1999.

Gardaí say despite over 4500 witness statements being taken an a large number of suspects identified during the course of this investigation they've never had a prime suspect, because they've never known the motive.

They're asking anyone who knows something, or who doubts someone's alibi for the night of the murder to come forward.