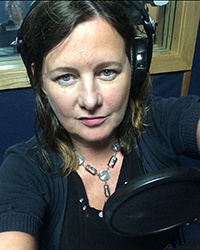 Saturday Mornings 9am-10am
Wicklow This Week with Jillian Godsil is a round up of news, sport and events from around The Garden County each week.
The show regularly features music and events from around the county.
Get in contact with Jillian: wicklowthisweek@eastcoast.fm
Wicklow This Week: Listen Again

Catch up on the most recent edition of the show (broadcast on Saturday Mornings 9-10am).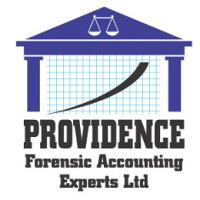 Wicklow this Week kindly sponsored by Providence Forensic Accounting Experts Ltd