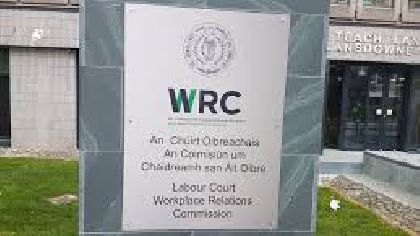 SIPTU say they've no reason to be optimistic heading into talks with the HSE to try and avoid a strike by up to 10 thousand health workers.
They include porters, caterers and healthcare assistants - who are due to walk off the job next Thursday at 30 hospitals across the country.

They say the HSE has failed to give them pay rises - worth around 20 million euro - agreed through a job evaluation scheme.

Talks between both parties are underway at the Workplace Relations Commission.