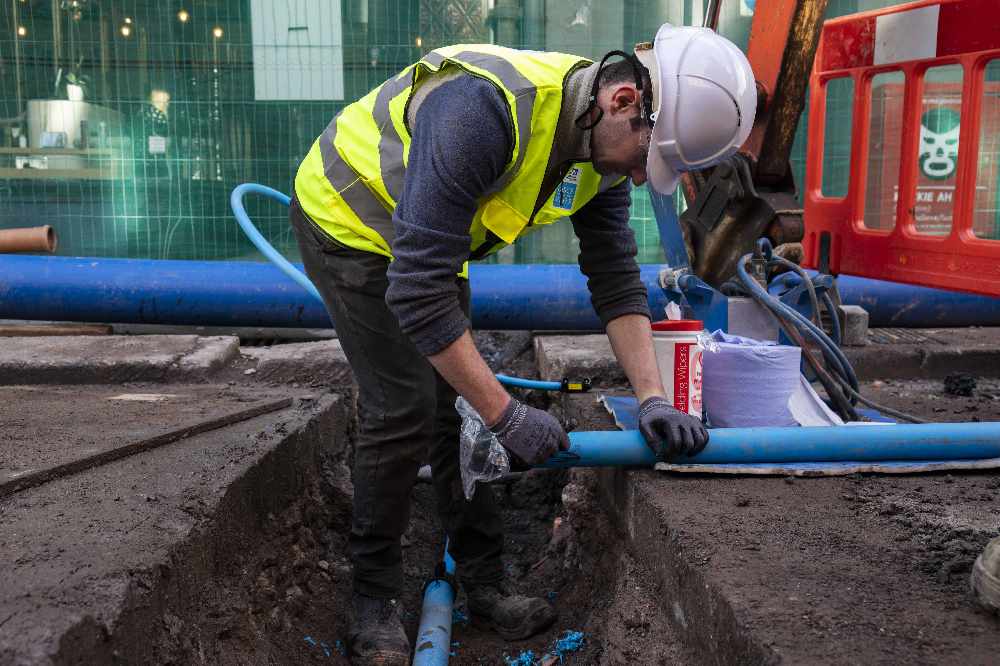 Irish Water has advised that works to upgrade the filters at the Leixlip Water Treatment Plant are scheduled to be complete by June of this year.
In conjunction with the relevant local authorities the utility is also fixing leaks and upgrading the water supply system.
As part of their leakage reduction programme, Irish Water has replaced almost 90km of water mains in the Greater Dublin Area since 2018
Boil water notices were imposed on 600-thousand people across the Greater Dublin area twice last year.
They were the largest boil water notices in the history of the state.

The Irish Independent reports that failing filters were reported in 2014, and it was also said that they may not be able to catch dangerous bacteria.

Irish Water has said that supply is not guaranteed, and while repair works are carried out at the site more boil water notices may be necessary.

The utility has not said what the full extent of the works that are required on the plant in Kildare - or how much it will cost.

Irish Water as well as representatives from the EPA appeared before an Oireachtas committee in November, which was told the watchdog had been warning Irish Water about issues at the plant which led to the boil water notice being issued.
The EPA said a number of previous recommendations it made last March, have still not been implemented by Irish Water.

The county Kildare treatment facility is the second largest in the country, supplying drinking water to people in Dublin, Kildare and Meath.

As the oversight body, it says Irish Water and Fingal County Council failed to implement recommendations from a previous audit back in March which it says is unacceptable and contributed to last week's issues.

The EPA also says a number of safety recommendations from its March audit that should have been carried out this year will only be implemented between 2020 and 2021

Irish Water meanwhile has been given a month to respond about how it plans to deal with the issues raised by the incident.