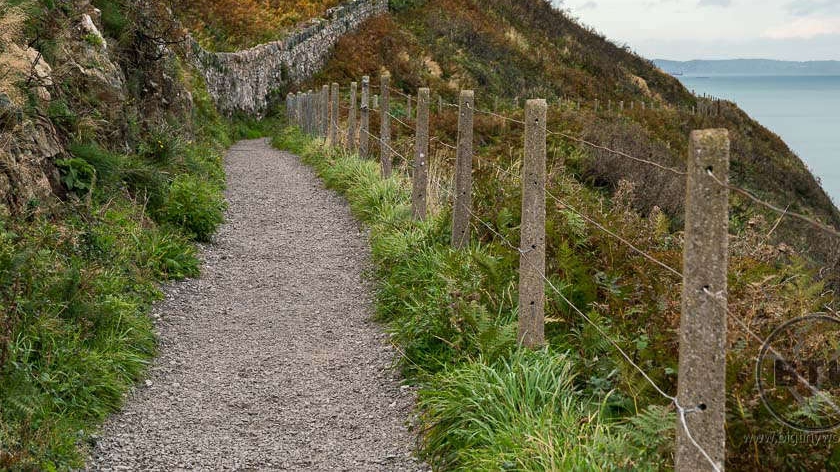 Wicklow County Council are taking extra safety precautions to prevent people using the closed-off section of the cliff walk between Bray and Greystones.
The route closed earlier this year due to damage caused by a number of landslides, which resulted in the cliff becoming unstable in parts due to a prolonged period of heavy rainfall.
While the walk is still officially closed, high numbers of people are continuing to use the facility.
Council officials are engaging with local landowners to divert the walk away from the most hazardous sections and will proceed to develop the new route once an agreement is reached.