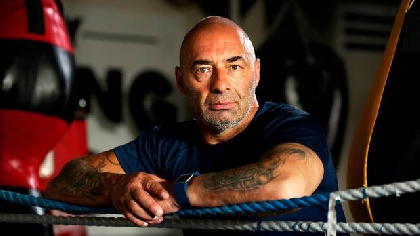 He was giving evidence in the trial of Gerard Cervi, from East Wall in Dublin, who has pleaded NOT guilty to murder and two charges of attempted murder.
Stephen Kerins was taking part in an exercise class led by boxing coach,
Pete Taylor, at Bray Boxing Club on June 5th 2018 when he saw someone in a hi-vis standing at the door.
The prosecution believe that person was the accused Gerard Cervi.
Mr Kerins claims this person then opened fire.
He said he hit the ground and saw Mr Taylor run in the direction of the gunman with his elbow up as shots were being fired towards him.
He said he saw him then fall over a bench and drop to the ground.
Mr Kerins said he thought he was going to shoot them all.
Mr Cervi is accused of the attempted murder of Pete Taylor and another gym goer.
He has also pleaded NOT guilty to the murder of Bobby Messett, who was also shot but didn't survive the attack.