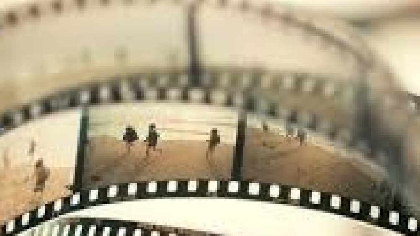 Screen content is a particular focus in the Mid-East Regional Enterprise Plan,overseen by the Department of Business, Enterprise and Innovation.
They'll work with stakeholders from the Mid-East region including Wicklow, Meath and Kildare, through a committee chaired by Eamonn Sinnott, the Vice President and General Manager of Intel Ireland.
Wicklow County Manager Frank Curran, says the initiative will promote growth, job creation and internationalisation – and it will position not just Wicklow but Ireland as a global leader in content creation.