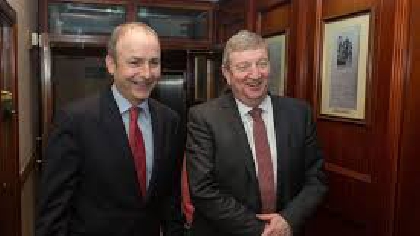 Outgoing Fianna Fail T.D. in Wicklow Pat Casey has been elected to the Seanad.
The new Senator took a seat on the Labour panel last night .
The count has been taking place behind closed doors at Dublin Castle, due to the restrictions in place because of the Coronavirus Pandemic.