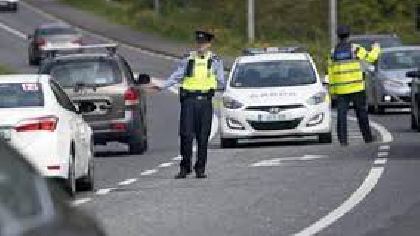 There was a 30 per cent increase in the amount of fines paid for learner or novice driver offences across the country last year.
In 2018, 5,600 people settled Garda penalties for various breaches, including driving without a qualified driver in the vehicle. 250 of those were in Wicklow, with 283 in Kildare and 273 in Wexford.
However in 2019 the total number of fines issued to learner or novice drivers increased to 7,300, with 321 in Wicklow, 476 in Kildare and 431 in Wexford..