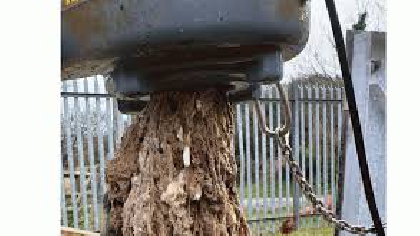 Wet wipes, disposable nappies and cotton wool pads are being blamed for major blockages at the Wastewater Pumping Station, in Wicklow town.
Irish Water says items that should be put in the bin are being flushed down the toilet causing serious issues at the treatment plant.
Wicklow County Council staff, working on behalf of Irish Water had to clear three such blockages over the weekend of the 9th and 10th of March last.
A recent report by Irish Water says material arriving in the country's largest wastewater treatment plant in Ringsend was not normal sewage but contained solids linked to construction activity.
The company says the Ringsend plant removes 60 tonnes of wet wipes and other sanitary items from the system each month.