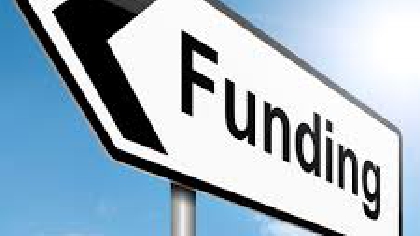 A number of volunteer organisations in Wicklow are to benefit from €162,000 worth of funding under the National Covid Stability Fund.
The fund targets groups that provide critical services within the community who have seen their resources reduced due to pandemic restrictions.
The Dublin and Wicklow Mountain Rescue Team, Lakers Social and Recreation Club in Bray and the Aughrim Community Sports and Leisure Association are among the groups that will share in this round of funding.
Wicklow Minister Steven Mathews has welcomed the news, and says it's vital these organisations are able to continue providing services to the local community.