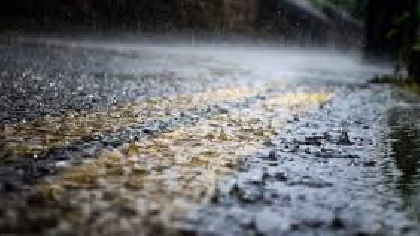 A status yellow rain and thunderstorm warning is in place  for Wicklow and surrounding counties for the next 24 hours.
The status yellow alert came into force at 9 o'clock this morning and will remain in place until midday tomorrow.

Met Eireann says scattered heavy downpours and thunderstorms can be expected at times with a risk of localised flooding.