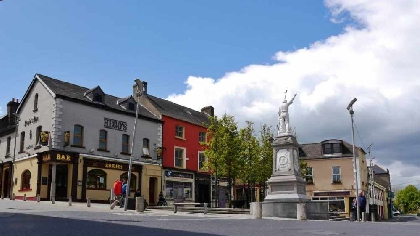 The funding is part of the Destination Towns scheme allocated through Wicklow County Council.   
Up to €500,000 per local authority across the country will be allocated in two rounds by Fáilte Ireland to boost the tourism appeal of towns nationwide.
The second round of allocations, which includes Wicklow Town, will take place early in Spring 2020 when further developmental work has concluded with Wicklow County Council.
The scheme worth 15.5 million euro is part of the National Tourism Development Authority's work to drive a better regional spread of overseas and domestic visitors and spend.