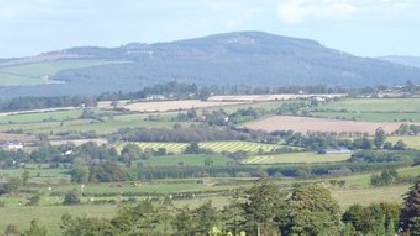 A new hashtag on social media coined by Wicklow Tourism islooking to let people know that many of the county's tourism assets await thereturn of visitors when it is safe to do so.
People are being encouraged to use "Wicklow Awaits" to help share other walking trails and outdoor activities around the County.
With many sporting and leisure activities unavailable due to the Covid-19 pandemic, outdoor activities are coming under additional pressure.
This has led to challenges in Laragh and Glendalough in relation to poor parking, overcrowding and failure to observe HSE social distancing guidelines.