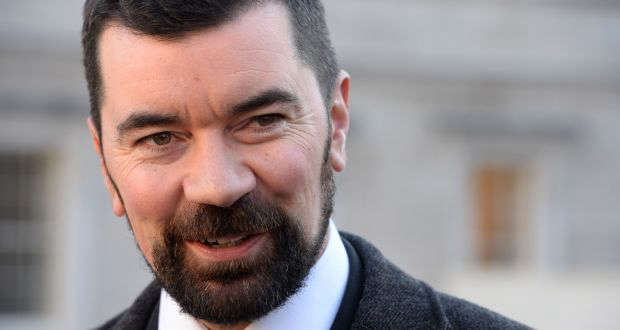 Wicklow will undertake a pilot programme to support engagement by disadvantaged communities.
Wicklow will undertake a pilot programme to support participation and engagement by marginalised and disadvantaged communities.
Additionally Clare, Fingal, and Galway City will also undertake pilot programmes as part of the Local Economic and Community Planning process which is currently underway in each local authority area. Minister of State for Charities and Community Development, Joe O'Brien TD, today announced the four pilot projects to support engagement with marginalised communities in planning and decision making processes.
The four Local Community Development Committees (LCDCs) have been selected to develop and test engagement strategies to support inclusive participation. The project aims to develop toolkits that can be adapted and used by local authorities and other state agencies to enable better engagement with hard to reach groups.
Following an expressions of interest process administered by Pobal on behalf of the Department of Rural and Community Development, funding of up to €40,000 has been approved for each of four LCDCs.