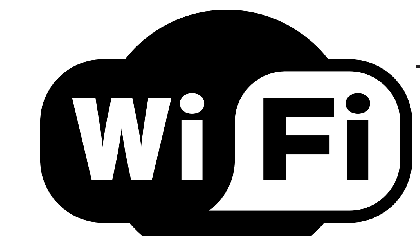 Three Wicklow Municipal Districts – Arklow, Wicklow and Baltinglass – are to get free WiFI hot-spots, thanks to a European funding initiative.
Wicklow County Council was successful in its application to secure three WiFi vouchers worth €15,000 each.
A total of 59 vouchers were awarded around the country, representing 21 local authorities which will benefit from the project and combined Irish funding of €885,000.
The funding will be matched by the Department of Communications, doubling the value of the investment in public WiFi networks.