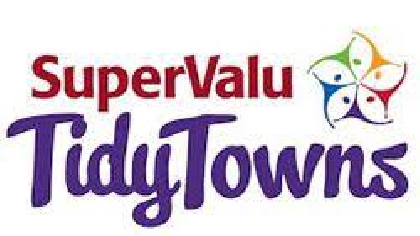 There were celebrations in Wicklow yesterday, following the announcement of the winners of the Supervalu Tidy towns awards.
Nationally, Wicklow town took a Gold medal in category E, with Arklow securing a gold medal in Category F, while Aughrim took silver in category C.
Wicklow town was also named the county winner, while Arklow was highly commended, with Aughrim commended.
Lacken was the winner of the county Endeavour award in Wicklow, while Arklow Tidy towns was also presented with the "Additional Waste Prevention" award.
But the big winner in the county was Jason Mulhall, who was named the country's overall winner of the tidy town's community hero award.