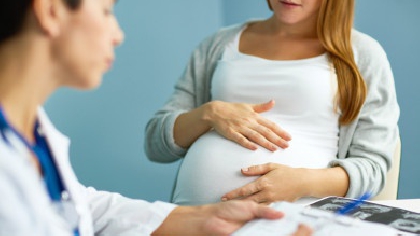 The Minister for Health Wicklow TD Simon Harris has revealed that Ireland's first ever survey of maternity services will take place early next year.  
The Survey, which is a joint initiative by HIQA, the HSE and the Department of Health, will ask women who have recently given birth about their experiences with Ireland's maternity services.
It's hoped the feedback will help improve the quality and safety of Irish maternity services.
The National Maternity Survey follows on from the National Patient Experience Survey, which will run this May for the third year in succession. So far, over 26,000 patients across the country have taken part, submitting over 40,000 comments.