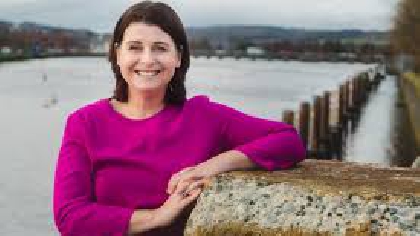 The Social Democrat's spokesperson on children Jennifer Whitmore say 90 thousand children live in constant poverty, which means their parents can't afford the likes of a winter coat or to provide a roast dinner once a week.
Deputy Whitmore wants the Dail to legislate and provide funding to address the problem.
Ireland is described as being far behind countries such as Scotland and New Zealand when it comes to tackling child poverty.

Before being approved, the New Zealand budget must held up against it's potential impact on child poverty, while in Scotland, there's a Poverty and Inequality Commission that scrutinizes Government policy.

These measures are among many shared at a webinar on Tackling Child Poverty During and After Covid-19.