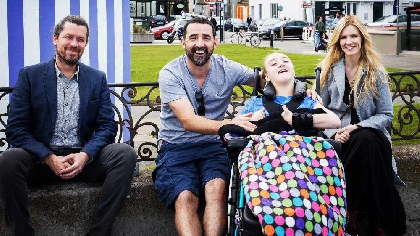 Green Party Deputy Stephen Matthews raised the issue in the Dail last year, calling for a change in building regulations that would allow for the inclusion of the facilities at design stage.
A report and draft amendments to the existing legislation are in progress which will offer the basis for a public consultation later this year.
There are currently 15 facilities available for use across the country for those with complex care needs; none of these are in County Wicklow.