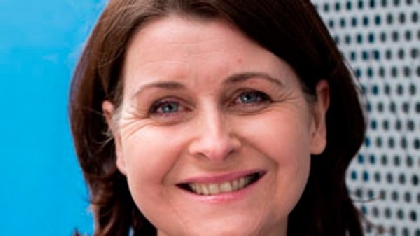 The Government is coming in for criticism after setting house prices in Wicklow and South Dublin at 400,000 euro in a new affordable housing scheme.
Social Democrat TD in Wicklow Jennifer Whitmore said the move will not facilitate those looking to live in the county.
The bill approved by cabinet ministers yesterday, will legislate for a shared equity scheme in houses, direct building of affordable houses by local authorities and the development of cost-rental accommodation.
Price caps will also be set on what's deemed affordable - with Dublin City the highest limit at 450-thousand euro for a home.