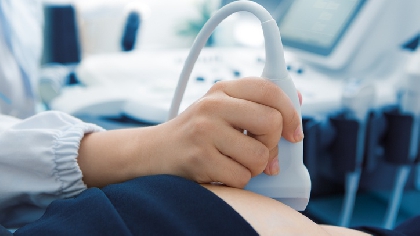 Fianna Fail's Health Spokesperson Wicklow TD Stephen Donnelly is calling on the Health Minister to establish an independent inquiry into the case of a couple whose healthy baby was aborted after a wrong diagnoses of fatal foetal abnormality.
It emerged yesterday that UK medical experts turned down a request from the National Maternity Hospital to review the case - it made recommendations to Holles Street instead.

The Department of Health is now seeking assurances from the hospital on the 'ongoing safety' of its abortion services.