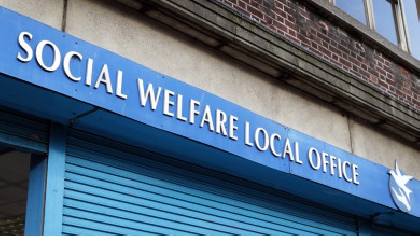 Sinn Féin's spokesperson on Employment Affairs and Social Protection John Brady, has described the referral of people to JobPath for a third time, having already spent two years on it ,as a farce.
Responding to a Dail question from the Wicklow T.D., Minister Regina Doherty confirmed that 25 people had been referred to JobPath for a third time.
Deputy Brady says despite the programme failing to deliver what it promised, this latest news shows the Minister intends to continue to refer people to the service over and over again and this number will only increase.
John Brady says the Minister should do the decent thing and bring JobPath to an end.